You are here: Minneapolis Real Estate » Minneapolis Condos » The Claridge
The Claridge Condos For Sale
The Claridge Condos are located in Uptown, Lake of the Isles on Humboldt Avenue South. Developed in the 1920s, this 36 units building feels like something out of a European city. In the early 2000s a garage was built to the east. The units come with hardwoods floors and have a classy feel of the 1920s standard, and like the better housing of that era, living areas are visually intriguing in experience: some units orient in three directions, and others provide windows on opposites sides of the room. This is an upscale residential location, a brief walk from both Hennepin Avenue and Lake of the Isles, and close to Uptown.


Claridge Condos For Sale In Minneapolis MN
Click the links below to sort results by price range.

| All Listings | Under $100,000 | $100,000 - $200,000 |
| --- | --- | --- |
| $200,000 - $300,000 | $300,000 - $400,000 | $400,000 - $500,000 |
| $500,000 - $600,000 | $600,000 - $700,000 | $700,000 - $800,000 |
| $800,000 - $900,000 | $900,000 - $1,000,000 | Over $1,000,000 |
No listings were found matching your search criteria.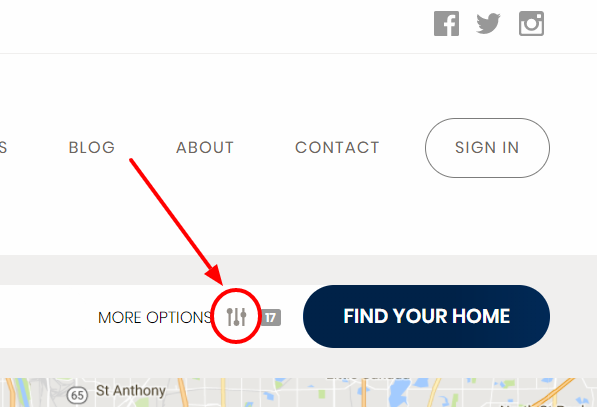 Can't Find The Right Condo For Sale In The Claridge Condos?
We've got multiple options to help you. You can just type in what you want on the search bar or you can click on the image to the right (or the "Search For Condos" link above) and then type in the Condominum Complex in the bar (a drop down will appear) or you can search on the right side of the site where we've listed all the most popular Minneapolis Condos.
Search for Minneapolis Condos For Sale
Minneapolis Condo Directory