You are here: Minneapolis Real Estate » Minneapolis Condos » 301 Kenwood Pkwy
301 Kenwood Parkway Condos For Sale
301 Kenwood Parkway | Minneapolis MN 55405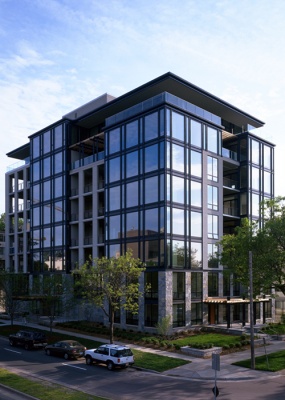 Without question the most architecturally significant condo building in Minneapolis is 301 Kenwood Parkway. Located in Lowry Hill next to the Walker Art Center and Sculpture Garden. This very private eight-story condominium holds 13 units with an average size of well over 4300 square feet. Its contemporary glass exterior reflects the area's distinctive architecture, adding another dimension to this thriving corner of the city. Panoramic views, outdoor terraces, and street-front entrances take full advantage of the spectacular cityscape. The central locations puts residents within walking distance of the downtown business district, picturesque Loring Park, and the historic neighborhoods of Kenwood and Lowry Hill.
Read More About 301 Kenwood Condos
Search for 301 Kenwood Parkway
Click the links below to sort results by price range.

| All Listings | Under $100,000 | $100,000 - $200,000 |
| --- | --- | --- |
| $200,000 - $300,000 | $300,000 - $400,000 | $400,000 - $500,000 |
| $500,000 - $600,000 | $600,000 - $700,000 | $700,000 - $800,000 |
| $800,000 - $900,000 | $900,000 - $1,000,000 | Over $1,000,000 |
More About 301 Kenwood Condos
As a top producing team of Minneapolis real estate agents, we specialize in urban living in great condo developments like 301 Kenwood Pkwy, 301 Oak Grove, 510 Groveland, and other great Minneapolis condos. We'll help you with all of your Minneapolis real estate needs. If you're looking for St. Paul real estate, you should check out our directory of St. Paul condos.
Looking for a particular building? Search our helpful condo directory right now. You can also refer to our Buyer's Guide for helpful advice and to read more about the buying process. Ready for a tour of the city? Feel free to contact us anytime or call us at 612.460.5638.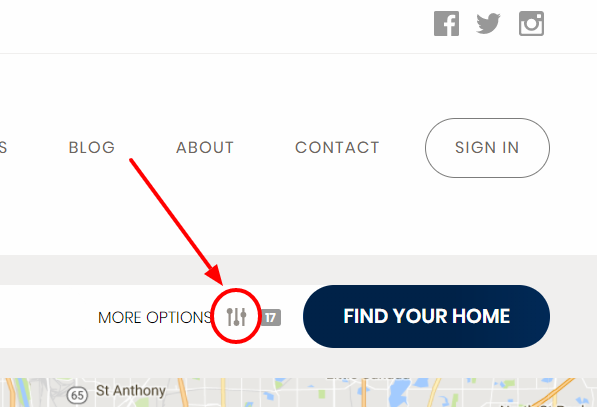 Can't Find The Right Condo For Sale In 301 Kenwood?
We've got multiple options to help you. You can just type in what you want on the search bar or you can click on the image to the right (or the "Search For Condos" link above) and then type in the Condominum Complex in the bar (a drop down will appear) or you can search on the right side of the site where we've listed all the most popular Minneapolis Condos.
Search for Minneapolis Condos For Sale
Minneapolis Condo Directory