You are here: Minneapolis Real Estate » Minneapolis Condos » Loring Way
Loring Way Condos For Sale In Minneapolis MN
Loring Park Neighborhood | 210 W Grant St | Minneapolis Condo Directory
Loring Way is located on the southwest edge of downtown Minneapolis on the east side of Loring Park by the iconic water feature called the Berger Fountain. The Greenway, which borders the north side of the building, connects Loring Park and the Nicollet Mall. Loring Way condos are walking distance from the Walker Art Center and Sculpture Garden, Orchestra Hall, Peavey Plaza, the Dakota Jazz Club, the Convention Center, and many restaurants, hotels, shops, and places of worship. Access to freeways in any direction only blocks away.
Read More About Loring Way Condos
Condos for sale in Loring Way in Minneapolis MN
More About Loring Way Condos
Loring Way is a seven-story, 182-unit condominium homeowners association. It was built in 1979 and is governed by a nine-member board of directors that hires and oversees the building manager rather than contracting through a property management company like Gittleman.
As a top producing team of Minneapolis real estate agents, we specialize in urban living in great condo developments like Loring Way, Madison Lofts, Midtown Lofts, and other great Minneapolis condos. We'll help you with all of your Minneapolis real estate needs. If you're looking for St. Paul real estate, you should check out our directory of St. Paul condos.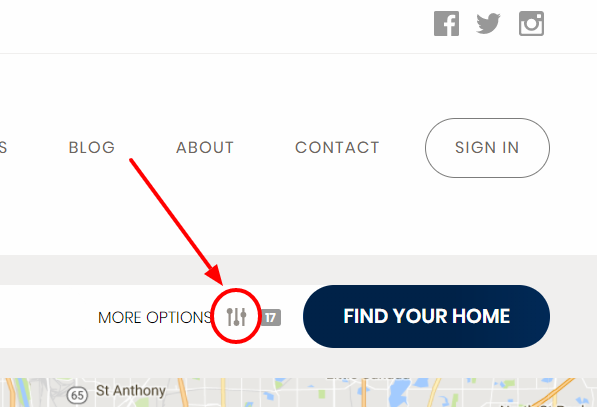 Can't Find The Right Condo For Sale In Loring Way?
We've got multiple options to help you. You can just type in what you want on the search bar or you can click on the image to the right (or the "Search For Condos" link above) and then type in the Condominium Complex in the bar (a drop down will appear) or you can search on the right side of the site where we've listed all the most popular Minneapolis Condos.
Search for Minneapolis Condos For Sale
Minneapolis Condo Directory