You are here: Minneapolis Real Estate » Minneapolis Condos » IMS Lofts
International Market Square (IMS) Lofts For Sale In Minneapolis MN
In the mid 2000s the condo craze in Minneapolis was just about to hit it's stride. One of the buildings on the developer radar was the old Munsingwear Clothing across the highway from the farmers market and what is now Target Field. Called International Market Square, the IMS Lofts renovation converted floors 4-12 of the North Tower of the International Market Square into approximately 70 loft style units. The dwellings feature large industrial windows, exposed concrete bell columns, historic hardwood floors and open innovative design layouts.
IMS Lofts for Sale In Minneapolis MN
As a top producing team of Minneapolis real estate agents, we specialize in urban living in great condo developments like IMS Lofts, IVY Hotel + Condos, Kenosha Condos, and other great Minneapolis condos. We'll help you with all of your Minneapolis real estate needs. If you're looking for St. Paul real estate, you should check out our directory of St. Paul condos.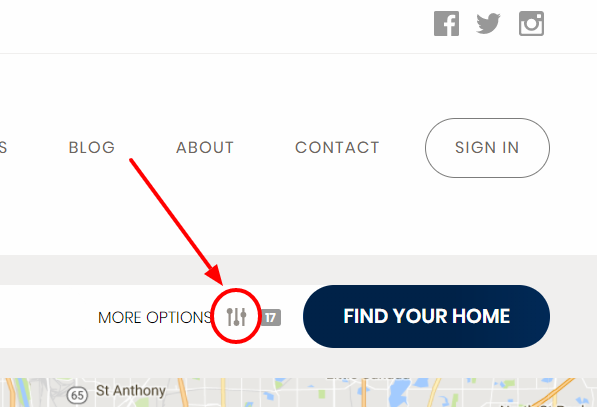 Can't Find The Right Condo For Sale In IMS Lofts?
We've got multiple options to help you. You can just type in what you want on the search bar or you can click on the image to the right (or the "Search For Condos" link above) and then type in the Condominium Complex in the bar (a drop down will appear) or you can search on the right side of the site where we've listed all the most popular Minneapolis Condos.
Search for Minneapolis Condos For Sale
Minneapolis Condo Directory