You are here: Minneapolis Real Estate » Minneapolis Condos » Washburn Lofts
Washburn Lofts For Sale In Minneapolis MN
Washburn Lofts was originally constructed in 1914 as a part of the Washburn-Crosby companies along the Mississippi River in downtown Minneapolis. Ceiling heights of 12 feet are standard throughout. The individual dwellings celebrate their industrial character with exposed concrete structural systems and masonry walls. Rather than covering up existing surfaces, new and old are juxtaposed and create dynamic interplay.


Washburn Lofts for Sale In Minneapolis MN
No listings were found matching your search criteria.



Units on the north side of the building have balconies or verandas that provide a view of the river and lofts on the south side have views of the city skyline. The west facade exposes the concrete structural framework with brick infill and has verandas cut back into the volume of the building.

As a top producing team of Minneapolis real estate agents, we specialize in urban living in great condo developments like Washburn Lofts, Winslow House, Whitney Residences, and other great Minneapolis condos. We'll help you with all of your Minneapolis real estate needs. If you're looking for St. Paul real estate, you should check out our directory of St. Paul condos.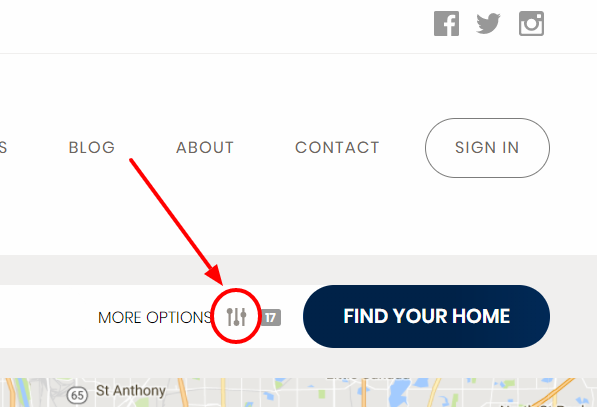 Can't Find The Right Condo For Sale In Washburn Lofts?
We've got multiple options to help you. You can just type in what you want on the search bar or you can click on the image to the right (or the "Search For Condos" link above) and then type in the Condominium Complex in the bar (a drop down will appear) or you can search on the right side of the site where we've listed all the most popular Minneapolis Condos.
Search for Minneapolis Condos For Sale
Minneapolis Condo Directory