You are here: Minneapolis Real Estate » Minneapolis Condos » Harvester Lofts
Harvester Lofts For Sale In Minneapolis MN
North Loop | 618 Washington Ave North | Minneapolis Building Directory
Located in the North Loop neighborhood, this loft conversion is a classic example of a true warehouse conversion from a pre-war building. Most units include downtown views and generous balconies. There are 43 units that include concrete floors, exposed ductwork with a monochromatic finished pallet. The developer built 3 additional units on the top of the building that is exquisite!

Harvester Lofts for Sale In Minneapolis MN
As a top producing team of Minneapolis real estate agents, we specialize in urban living in great condo developments like Harvester Lofts, Herschel Lofts, Humboldt Lofts, and other great Minneapolis condos. We'll help you with all of your Minneapolis real estate needs. If you're looking for St. Paul real estate, you should check out our directory of St. Paul condos.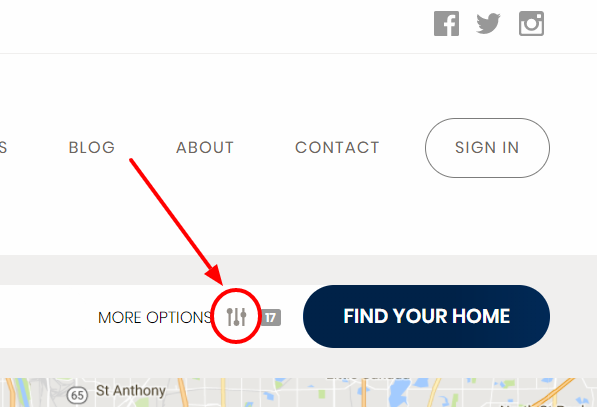 Can't Find The Right Condo For Sale In Harvester Lofts?
We've got multiple options to help you. You can just type in what you want on the search bar or you can click on the image to the right (or the "Search For Condos" link above) and then type in the Condominium Complex in the bar (a drop down will appear) or you can search on the right side of the site where we've listed all the most popular Minneapolis Condos.
Search for Minneapolis Condos For Sale
Minneapolis Condo Directory