Homes For Sale In Bredesen Park | Edina MN
The Bredesen Park neighborhood boasts the second longest bicycle and pedestrian trails in Edina. The trail encircles Bredesen Park the park. At 2-miles long, it is second only to the 2.4-mile long path around the perimeter of Braemar Golf Course. Bredesen Park, comprising 206 total acres, includes Mud Lake. The park is a nature study area and the most frequently visited of Edina's natural park areas. In a 2006 needs assessment, 27% of Edina respondents said they had used the Bredesen Park trails more than any other Edina park facility in the previous year. Bredesen Park trailed only Centennial Lakes and Braemar Golf Course in popularity in that study.
Homes For Sale In Bredesen Park | Edina MN
Click the links below to sort results by price range.
All Listings
$100,000 - $200,000
$200,000 - $300,000
$300,000 - $400,000
$400,000 - $500,000
$600,000 - $700,000
$700,000 - $800,000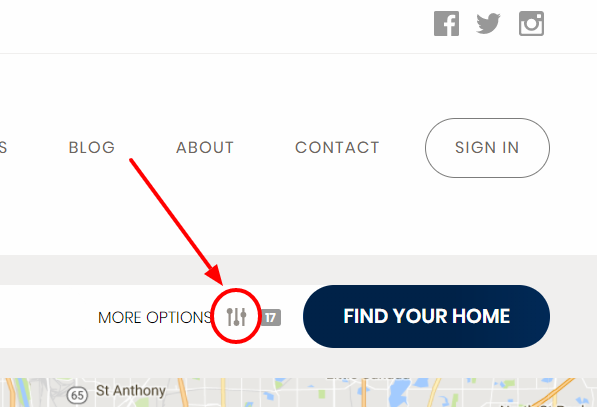 Can't Find Any Good Homes For Sale in Bresden Park?
We've got multiple options to help you. You can just type in what you want on the search bar or you can click on the image to the right (or the "Search For Homes" link above) and then type in the Subdivision in the bar (a drop down will appear) or you can search on the right side of the site where we've listed all the most popular Edina Neighborhoods.
Search for Edina Homes For Sale
Search Homes For Sale In Edina by Zip Code