You are here: Minneapolis Real Estate » Minneapolis Condos » Bookmen Lofts
Bookmen Lofts For Sale
North Loop | 525 3rd St N | Minneapolis Building Directory
Located in the North Loop of downtown Minneapolis, Bookmen Lofts is a loft conversion done in the early 2000s. Find Bookmen Lofts for sale and research location average prices, and condo rentals. Ben Ganje and his team also provide many relocation services, moving quotes, and other resources to help you with your new loft. When you are ready to start looking in person contact us!


Bookmen Lofts For Sale In Minneapolis MN
As a top producing team of Minneapolis real estate agents, we specialize in urban living in great condo developments like Bookmen Lofts, Bookmen Stacks, Calumet Lofts, and other great Minneapolis condos. We'll help you with all of your Minneapolis real estate needs. If you're looking for St. Paul real estate, you should check out our directory of St. Paul condos.
Looking for a particular building? Search our helpful condo directory right now. You can also refer to our Buyer's Guide for helpful advice and to read more about the buying process. Ready for a tour of the city? Feel free to contact us anytime or call us at 612.460.5638.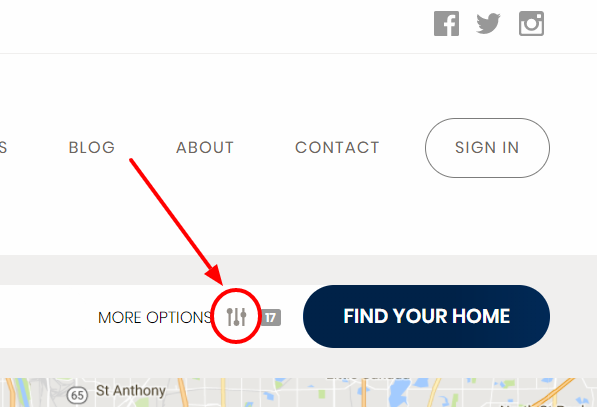 Can't Find The Right Condo For Sale In Bookmen Lofts?
We've got multiple options to help you. You can just type in what you want on the search bar or you can click on the image to the right (or the "Search For Condos" link above) and then type in the Condominum Complex in the bar (a drop down will appear) or you can search on the right side of the site where we've listed all the most popular Minneapolis Condos.
Search for Minneapolis Condos For Sale
Minneapolis Condo Directory