You are here: Minneapolis Real Estate » Minneapolis Condos » 918 Lofts
918 Lofts For Sale
North Loop | 918 3rd Ave | Minneapolis Condo Directory
One of the true lofts in the North Loop located in downtown Minneapolis is 918 Lofts. Located in the heart of the Minneapolis North Loop Warehouse District, the 918 Lofts are a unique offering in Minneapolis condo living. The modern design is ideal for today's busy residents but the entire building exudes its original character from years gone by. High ceilings, architectural excellence and huge windows are just a few things that make the 918 Lofts great living units for today's living. Various floor plans are also available inside the classic brick exterior to accommodate today's lifestyle. Indoor and oudoor parking are avilable with select units.
918 Lofts for Sale In Minneapolis MN
As a top producing team of Minneapolis real estate agents, we specialize in urban living in great condo developments like 918 Lofts, American Trio Lofts, Bassett Creek, and other great Minneapolis condos. We'll help you with all of your Minneapolis real estate needs. If you're looking for St. Paul real estate, you should check out our directory of St. Paul condos.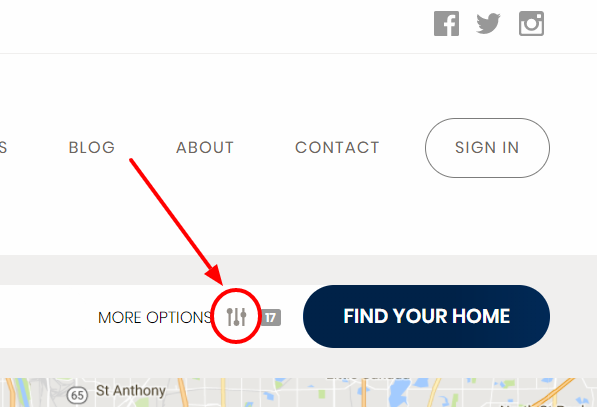 Can't Find The Right Condo For Sale In 918 Lofts?
We've got multiple options to help you. You can just type in what you want on the search bar or you can click on the image to the right (or the "Search For Condos" link above) and then type in the Condominum Complex in the bar (a drop down will appear) or you can search on the right side of the site where we've listed all the most popular Minneapolis Condos.
Search for Minneapolis Condos For Sale
Minneapolis Condo Directory