You are here: Minneapolis Real Estate » Minneapolis Condos » Kenosha Condos
Kenosha Condos For Sale In Minneapolis MN
Loring Park | 11 12th St | Minneapolis Condo Directory
The Kenosha building is one of the few prewar condo buildings is all of downtown Minneapolis. Located on the west end of downtown where you can purchase a property in the mid to high $100′s. This building offers a great option for those looking for downtown living at a great price. If you're attending school at Dunwoody or Minneapolis Technical College or just a fan of the art scene at the Walker all of this is virtually just outside your door. The building has an attractive brick facade and a great urban feel. The first Bucca di Beppo opened years ago in the basement of this historic building.


Kenosha Condos For Sale In Minneapolis MN
As a top producing team of Minneapolis real estate agents, we specialize in urban living in great condo developments like Kenosha Condos, La Rive Condominiums, The Landings, and other great Minneapolis condos. We'll help you with all of your Minneapolis real estate needs. If you're looking for St. Paul real estate, you should check out our directory of St. Paul condos.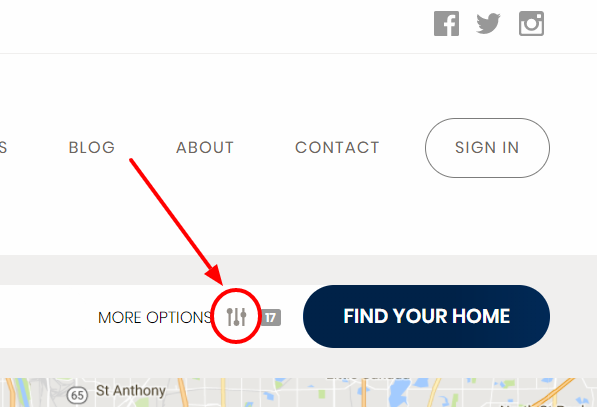 Can't Find The Right Condo For Sale In Kenosha?
We've got multiple options to help you. You can just type in what you want on the search bar or you can click on the image to the right (or the "Search For Condos" link above) and then type in the Condominium Complex in the bar (a drop down will appear) or you can search on the right side of the site where we've listed all the most popular Minneapolis Condos.
Search for Minneapolis Condos For Sale
Minneapolis Condo Directory