You are here: Minneapolis Real Estate » Minneapolis Condos » Skyscape Condos
Skyscape Condos For Sale In Minneapolis MN
One of the most recent high rise buildings added to the Minneapolis skyline during the condo boom of the late 2000s. Skyscape Condosis located in the Historic Elliot Park neighborhood tucked between 3 and 4 storey brownstones and across the street from Grant Park TowerThere are 252 units in the tower and plenty of ammenities like a guest suite, 24/7 desk attendant, caretakers, green space, media room, business center, full fitness room including yoga/pilates studio, hot tub and sauna. The downtown views that a luxury high rise provides owners is a driving force to living in downtown Minneapolis. Live blocks from the light rail and skyway access!


Skyscape Condos for Sale In Minneapolis MN
As a top producing team of Minneapolis real estate agents, we specialize in urban living in great condo developments like Skyscape Condos, SoHo Lofts, Summit House, and other great Minneapolis condos. We'll help you with all of your Minneapolis real estate needs. If you're looking for St. Paul real estate, you should check out our directory of St. Paul condos.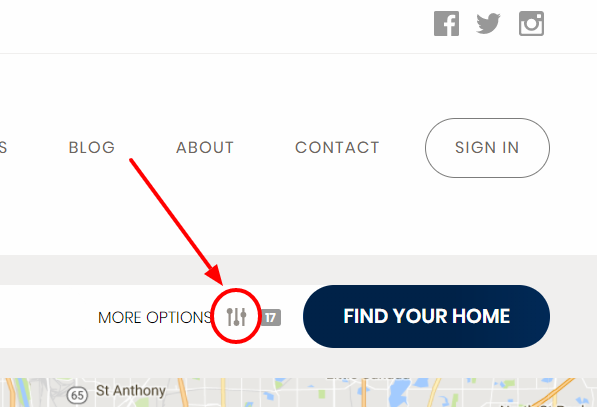 Can't Find The Right Condo For Sale In Skyscape?
We've got multiple options to help you. You can just type in what you want on the search bar or you can click on the image to the right (or the "Search For Condos" link above) and then type in the Condominium Complex in the bar (a drop down will appear) or you can search on the right side of the site where we've listed all the most popular Minneapolis Condos.
Search for Minneapolis Condos For Sale
Minneapolis Condo Directory