You are here: Minneapolis Real Estate » Minneapolis Condos » Cobalt Condos
Cobalt Condos For Sale
Near the end of the 2000s, something was about to spring up in Northeast Minneapolis near the riverfront: The Cobalt. This ultra-modern building encased in light blue glass the color of its namesake defined the latest generation of development along the riverfront in Northeast.


Cobalt Condos for Sale In Minneapolis MN
No listings were found matching your search criteria.
As a top producing team of Minneapolis real estate agents, we specialize in urban living in great condo developments like Cobalt Condos, The Crossings, CW Lofts, and other great Minneapolis condos. We'll help you with all of your Minneapolis real estate needs. If you're looking for St. Paul real estate, you should check out our directory of St. Paul condos.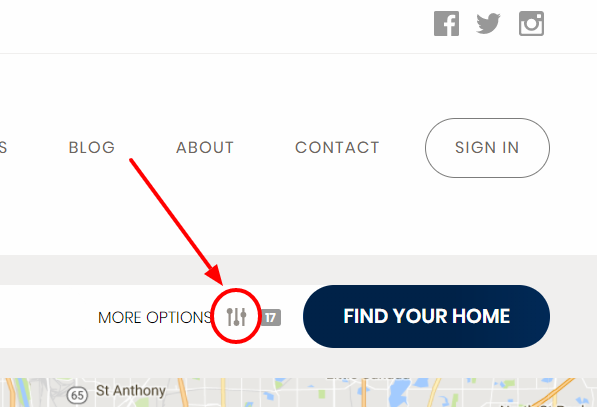 Can't Find The Right Condo For Sale In Cobalt?
We've got multiple options to help you. You can just type in what you want on the search bar or you can click on the image to the right (or the "Search For Condos" link above) and then type in the Condominium Complex in the bar (a drop down will appear) or you can search on the right side of the site where we've listed all the most popular Minneapolis Condos.
Search for Minneapolis Condos For Sale
Minneapolis Condo Directory