You are here: Minneapolis Real Estate » Minneapolis Condos » The Landings
The Landings Townhomes For Sale In Minneapolis MN
North Loop | West River Parkway & 4th Street | Minneapolis Condo Directory
In its previous life, the site at which The Landings currently sit was nothing more than a railyard. When the Minneapolis Parks and Recreation Board set about creating West River Parkway and transformed this vacant strip of the riverfront developers started to flock to the scene creating The Landings, Renaissance on the River and the Minneapolis Federal Reserve building. There are 60 units in the project which was put together in the mid-1990s. Unit sizes range from 3,000 to 5,000 square feet and typically start in the 500s. Young urban families and suburban empty nesters are attracted to this type of living designed for those who want to live downtown with plenty of space.


The Landings Townhomes For Sale In Minneapolis MN
As a top producing team of Minneapolis real estate agents, we specialize in urban living in great condo developments like The Landings, Linden Crossing, Lindsey Lofts, and other great Minneapolis condos. We'll help you with all of your Minneapolis real estate needs. If you're looking for St. Paul real estate, you should check out our directory of St. Paul condos.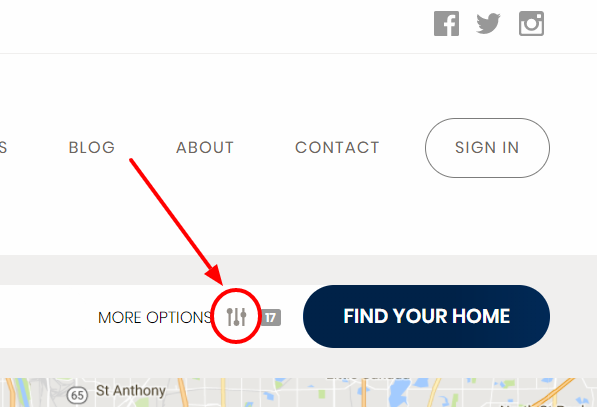 Can't Find The Right Condo For Sale In The Landings
We've got multiple options to help you. You can just type in what you want on the search bar or you can click on the image to the right (or the "Search For Condos" link above) and then type in the Condominium Complex in the bar (a drop down will appear) or you can search on the right side of the site where we've listed all the most popular Minneapolis Condos.
Search for Minneapolis Condos For Sale
Minneapolis Condo Directory