You are here: Minneapolis Real Estate » Minneapolis Condos » Midtown Lofts
Midtown Lofts For Sale In Minneapolis MN
Uptown | 2822 Bryant Ave S | Minneapolis Condo Directory
Built in the mid-2000s, the Midtown Lofts is a 72-unit condominium located close to Lyndale and Lake Street. At the time Midtown Lofts was an edgy, present-day expression, yet in scale with the 'teens-1920s fourplexes that abound in this area of Minneapolis. Fast forward to today and it is in a sea of similar looking contemporary projects that have gone up over the last 10 years. The interiors feel open and spacious, in a good part because of the creative sizing and placement of windows, which bring in lots of light while maintaining a sense of privacy on account of heavy mullions. Overall, the Midtown Lofts design is a perceptive take on contemporary city life.


Midtown Lofts For Sale In Minneapolis MN
As a top producing team of Minneapolis real estate agents, we specialize in urban living in great condo developments like Midtown Lofts, North Star Lofts, Park Ave Lofts, and other great Minneapolis condos. We'll help you with all of your Minneapolis real estate needs. If you're looking for St. Paul real estate, you should check out our directory of St. Paul condos.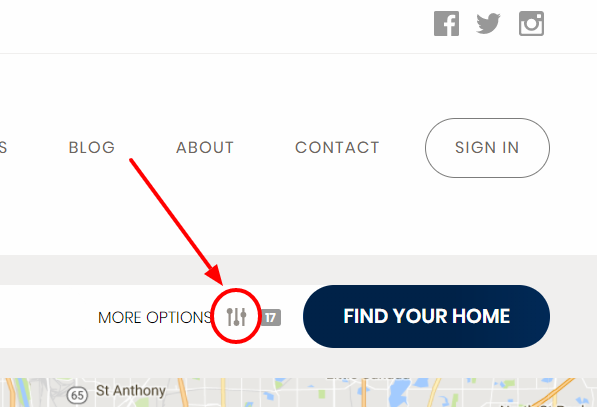 Can't Find The Right Condo For Sale In Midtown Lofts?
We've got multiple options to help you. You can just type in what you want on the search bar or you can click on the image to the right (or the "Search For Condos" link above) and then type in the Condominium Complex in the bar (a drop down will appear) or you can search on the right side of the site where we've listed all the most popular Minneapolis Condos.
Search for Minneapolis Condos For Sale
Minneapolis Condo Directory