You are here: Minneapolis Real Estate » Minneapolis Condos » The Legacy Minneapolis
The Legacy Minneapolis For Sale
The Legacy Minneapolis is located in downtown Minneapolis at the east end of the Mill District.
One of the largest new construction condominium projects to date, this 374 unit building covers more square footage than a city block in the neighborhood. As the last Shamrock Developed condominium project in Minneapolis, the building aspires to match the name. Plenty of units give rise to a healthy list of wholesome and basic amenities. The units lack of elevation and orientation focus less on the views and height, and more on the low price per foot and value they deliver to the market. The proximity to downtown and Mississippi Riverfront plus inclusive amenities and urban conveniences make The Legacy Minneapolis an interesting condo option for buyers looking for the most value in new construction.
The Legacy Minneapolis Condos for Sale in Minneapolis MN
Click the links below to sort results by price range.

| All Listings | Under $100,000 | $100,000 - $200,000 |
| --- | --- | --- |
| $200,000 - $300,000 | $300,000 - $400,000 | $400,000 - $500,000 |
| $500,000 - $600,000 | $600,000 - $700,000 | $700,000 - $800,000 |
| $800,000 - $900,000 | $900,000 - $1,000,000 | Over $1,000,000 |
As a top producing team of Minneapolis real estate agents, we specialize in urban living in great condo developments like Carlyle Condos, Centre Village, The Claridge, and other great Minneapolis condos. We'll help you with all of your Minneapolis real estate needs. If you're looking for St. Paul real estate, you should check out our directory of St. Paul condos.
If you're ready to start house hunting, you can search real estate listings now. You can also refer to our Buyer's Guide for helpful tools and buying advice. To start working with an agent right away, please contact us.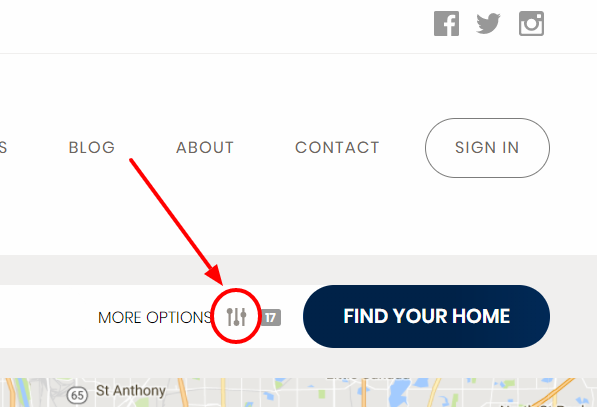 Can't Find The Right Condo For Sale In The Legacy Minneapolis?
We've got multiple options to help you. You can just type in what you want on the search bar or you can click on the image to the right (or the "Search For Condos" link above) and then type in the Condominium Complex in the bar (a drop down will appear) or you can search on the right side of the site where we've listed all the most popular Minneapolis Condos.
Search for Minneapolis Condos For Sale
Minneapolis Condo Directory
v