You are here: Minneapolis Real Estate » Minneapolis Condos » IVY Hotel + Condos
Ivy Hotel Condos For Sale
201 South 11th Street, Minneapolis, MN, 55403

The Ivy Tower is a tall spire built in the early 30s before the depression in Minneapolis. Endearing in its quirkiness, the tiny floor plates were inefficient as office space, and so the building languished for decades, always in danger of demolition.
Enter the Starwood Corporation in the mid-2000s. Employing Ivy Tower as the "signature expression" of a new multi-use development.
Ivy Hotel And Residences Condos For Sale In Minneapolis MN
More About Ivy Hotel Tower Condos
Starwood has added a tall tower with 91 luxury residences dubbed the "Hotel Ivy Condos", and a shorter 136-room hotel as part of its Luxury Collection made up of historic structures.Currently, most of the condominiums within the Ivy Tower are in receivership. Without possibility for title transfer for the moment, the unsold units (approximately 90%) are being leased.
As a top producing team of Minneapolis real estate agents, we specialize in urban living in great condo developments like IVY Hotel + Condos, Kenosha Condos, La Rive Condominiums, and other great Minneapolis condos. We'll help you with all of your Minneapolis real estate needs. If you're looking for St. Paul real estate, you should check out our directory of St. Paul condos.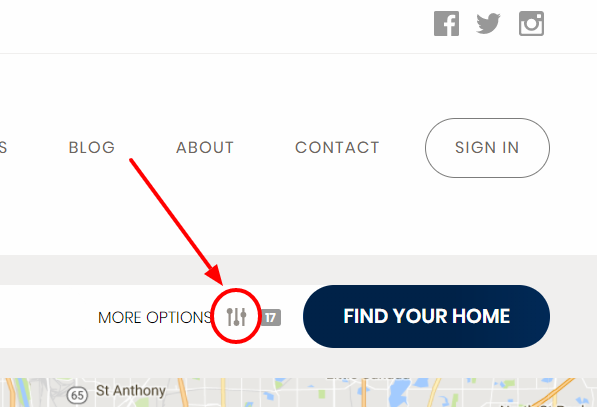 Can't Find The Right Condo For Sale In Ivy Hotel Tower?
We've got multiple options to help you. You can just type in what you want on the search bar or you can click on the image to the right (or the "Search For Condos" link above) and then type in the Condominium Complex in the bar (a drop down will appear) or you can search on the right side of the site where we've listed all the most popular Minneapolis Condos.
Search for Minneapolis Condos For Sale
Minneapolis Condo Directory