You are here: Minneapolis Real Estate » Minneapolis Condos » 510 Groveland
510 Groveland Condos For Sale
Some of the first truly luxury condos were constructed here in the late 1920s--they upheld the refined standards of conventional American culture prior to the war. After purchasing summer residences in the north woods and winter homes in California, Lowry Hills' privileged couldn't resist flocking to Groveland's upscale, yet unique aesthetic. While the stone exterior retains a quiet magnificence, the interior of 510 Groveland's remarkable lobby and lounge opens up into an equally impressive four-star restaurant built in 1978.

Read More About 510 Groveland Condos


Condos For Sale at 510 Groveland in Minneapolis MN
More About 510 Groveland Condos For Sale
Meticulous design can be appreciated in the first-rate woodwork and trim framing of each unit appropriately sized for everyday use. Great paned windows capture a wealth of light, and highlight vivid views of Downtown Minneapolis and nearby historic attractions. Convenient on-site parking is heated with 24-hour on-the-spot security.

As a top producing team of Minneapolis real estate agents, we specialize in urban living in great condo developments like 510 Groveland, 5th Ave Lofts, 607 Washington Lofts, and other great Minneapolis condos. We'll help you with all of your Minneapolis real estate needs. If you're looking for St. Paul real estate, you should check out our directory of St. Paul condos.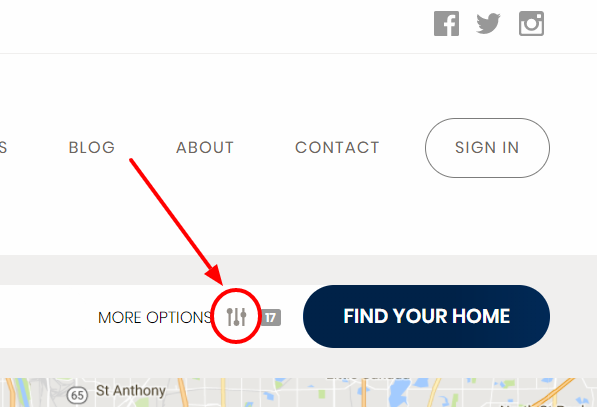 Can't Find The Right Condo For Sale In 501 Groveland?
We've got multiple options to help you. You can just type in what you want on the search bar or you can click on the image to the right (or the "Search For Condos" link above) and then type in the Condominum Complex in the bar (a drop down will appear) or you can search on the right side of the site where we've listed all the most popular Minneapolis Condos.
Search for Minneapolis Condos For Sale
Minneapolis Condo Directory