You are here: Minneapolis Real Estate » Minneapolis Condos » Humboldt Lofts
Humboldt Lofts For Sale In Minneapolis, MN.
In the early 2000s the Mill District was slowly unfolding as one of the newest neighborhoods in downtown Minneapolis. A number of mills along 2nd St South had successfully been converted to lofts. Between these rehabbed mills and the site of the future Guthrie Theater was an open lot ripe for development. It was here that a contemporary addition to the area would be built: Humboldt Lofts. Julie Snow the architect who designed the building took the industrial feel of the neighborhood and put an ultra contemporary spin on the finished product. The result was 38 lofts in a 9 story building finished with cor-ten panels, white brick and plenty of windows. Stroll by the building on a Saturday morning in the summer and you will see the Mill City Farmers Market in full effect.


Humboldt Lofts for Sale In Minneapolis MN
No listings were found matching your search criteria.
As a top producing team of Minneapolis real estate agents, we specialize in urban living in great condo developments like Humboldt Lofts, Itasca Lofts, IMS Lofts, and other great Minneapolis condos. We'll help you with all of your Minneapolis real estate needs. If you're looking for St. Paul real estate, you should check out our directory of St. Paul condos.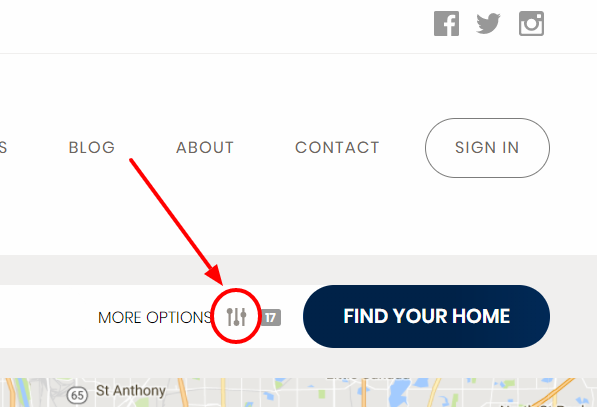 Can't Find The Right Condo For Sale In Humboldt Lofts?
We've got multiple options to help you. You can just type in what you want on the search bar or you can click on the image to the right (or the "Search For Condos" link above) and then type in the Condominium Complex in the bar (a drop down will appear) or you can search on the right side of the site where we've listed all the most popular Minneapolis Condos.
Search for Minneapolis Condos For Sale
Minneapolis Condo Directory