Lake Cornelia Homes For Sale In Edina MN
Some of the best values can be found in the Lake Cornelia Neighborhood which is perfectly located in Edina. Not only do Lake Cornelia homes offer larger lots with value-priced homes that are within walking distance of schools, parks, restaurants, entertainment and Southdale Mall. Lake Cornelia neighborhood also has convenient access to the most popular highways in Edina real estate as well as France Ave making commuting a breeze.
Also, a fun area to explore is the Lake Cornelia park which offers a boardwalk and trails that wander through a wooded area making this a perfect place to have some peaceful relief from the work-a-day world.
Homes For Sale In Lake Cornelia | Edina MN
Looking for a particular Edina neighborhood? Search our helpful neighborhood directory right now. You can also refer to our Buyer's Guide for helpful advice and to get a better idea about the buying process. Ready for a tour? Feel free to contact us anytime or call us at 612.460.5638.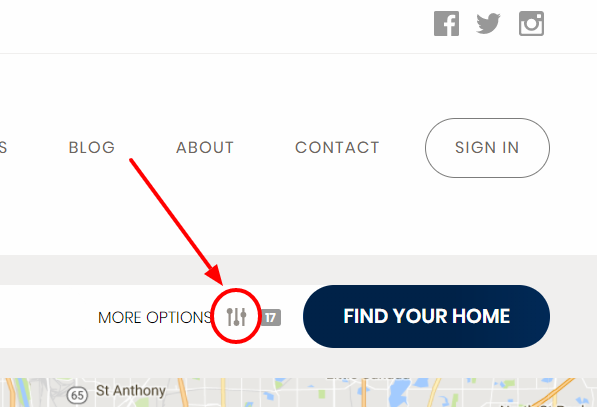 Can't Find Any Good Homes For Sale in Lake Cornelia?
We've got multiple options to help you. You can just type in what you want on the search bar or you can click on the image to the right (or the "Search For Homes" link above) and then type in the Subdivision in the bar (a drop down will appear) or you can search on the right side of the site where we've listed all the most popular Edina Neighborhoods.
Search for Edina Homes For Sale
Search Homes For Sale In Edina by Zip Code