Indian Hills Homes For Sale In Edina MN
Indian Hills real estate is known for its large, wooded lots – some with views of water. Development of the neighborhood began in the 1960s with the construction of ramblers. While some properties have kept the original look and feel, many have been updated and replaced with newer builds.
Homes in Indian Hills have a high degree of privacy thanks to wooded lots as well as secluded streets. With its location on Indianhead Lake and Arrowhead Lake, the atmosphere is enjoyable at all times of the year.
Homes For Sale In Indian Hills | Edina MN
Looking for a particular Edina neighborhood? Search our helpful neighborhood directory right now. You can also refer to our Buyer's Guide for helpful advice and to get a better idea about the buying process. Ready for a tour? Feel free to contact us anytime or call us at 612.460.5638.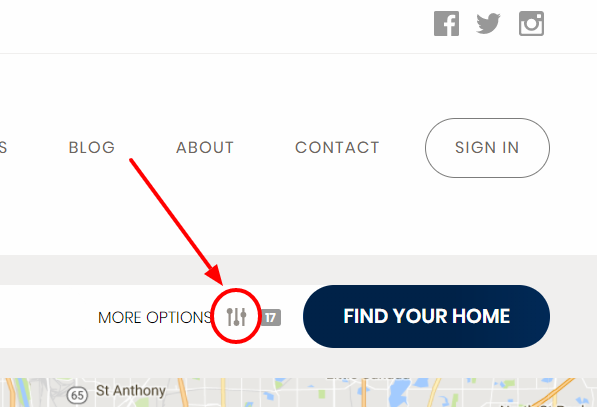 Can't Find Any Good Homes For Sale in Indian Hills?
We've got multiple options to help you. You can just type in what you want on the search bar or you can click on the image to the right (or the "Search For Homes" link above) and then type in the Subdivision in the bar (a drop down will appear) or you can search on the right side of the site where we've listed all the most popular Edina Neighborhoods.
Search for Edina Homes For Sale
Search Homes For Sale In Edina by Zip Code