Minnehaha Woods Homes For Sale In Edina MN
Located in the Northeast quadrant of Edina, Minnehaha Woods is a beautiful neighborhood populated by diverse homes mostly from the 1930's but some later homes were built more recently. Classic Edina real estate, Minnehaha features the iconic rambler along winding roads with mature trees.
Home owners in Minnehaha Woods also enjoy the Minnehaha Creek that provides a northern border of sorts. This creek is featured in many of the Edina Neighborhoods, including Hilldale, Todd Park, Arden Park, Sunny Slope, Chowen Park and Creek Knoll.
Homes For Sale In Minnehaha Woods | Edina MN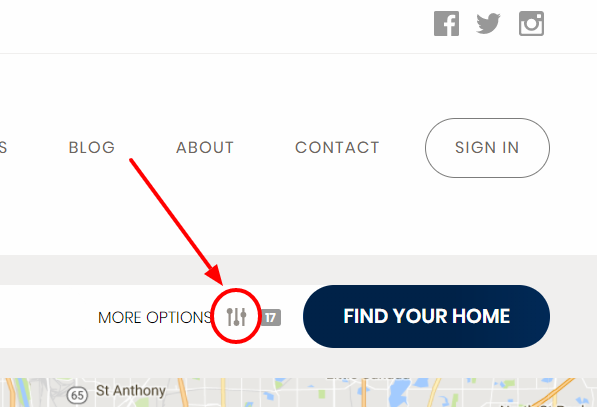 Can't Find Any Good Homes For Sale in Minnehaha Woods?
We've got multiple options to help you. You can just type in what you want on the search bar or you can click on the image to the right (or the "Search For Homes" link above) and then type in the Subdivision in the bar (a drop down will appear) or you can search on the right side of the site where we've listed all the most popular Edina Neighborhoods.
Search for Edina Homes For Sale
Search Homes For Sale In Edina by Zip Code