Homes For Sale In Countryside | Edina MN
A wide variety of homes dots the Countryside neighborhood in Edina. Larger lots are within walking distance of great parks and schools. This area tends to be more economically mixed than adjacent Mirror Lakes/Highlands/Parkwood Knolls. First time home buyers can find some opportunities that pop up in this neighborhood from time to time.
Read More About Homes In Countryside
Homes For Sale In Countryside | Edina MN
Countryside, Edina, MN Houses for Sale
With 546 homes for sale in Edina, MN, YourUrbanLife.com is the one stop shop for all your Minneapolis and Edina real estate needs. You can easily narrow down the choices by filtering by price, bedrooms, neighborhood or even property type (new homes for sale, apartments for rent, foreclosure listings). But we don't just help you find a house, we provide you with all the Edina real estate information you need, including data on schools, real estate agents in Edina, MN, and Edina home values.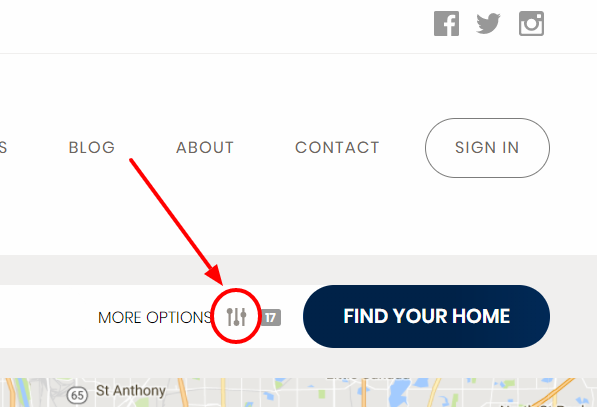 Can't Find Any Good Homes For Sale in Countryside?
We've got multiple options to help you. You can just type in what you want on the search bar or you can click on the image to the right (or the "Search For Homes" link above) and then type in the Subdivision in the bar (a drop down will appear) or you can search on the right side of the site where we've listed all the most popular Edina Neighborhoods.
Search for Edina Homes For Sale
Search Homes For Sale In Edina by Zip Code