Homes For Sale In Braemar Hills | Edina MN
Homes in Braemar Hills, a subdivision in Edina MN were built prior to the post WWII housing boom. With the rest of the subdivision being complete just after 1950. House construction in the first Braemar Hills addition – there would be seven in total – along the northern edge of the park began in 1966. By the early 1970s, nearly all lots in Braemar Hills had houses on them. Lots in Braemar Hills are quite spacious. Most are larger than one-third acre, the only exceptions being a few lots in Chapel Hill, which are still more than one-quarter acre. As with most neighborhoods in western Edina, Braemar Hills is a neighborhood of curving streets, cul-de-sacs and very few rectangular lots.


Homes For Sale In Braemar Hills | Edina MN Real Estate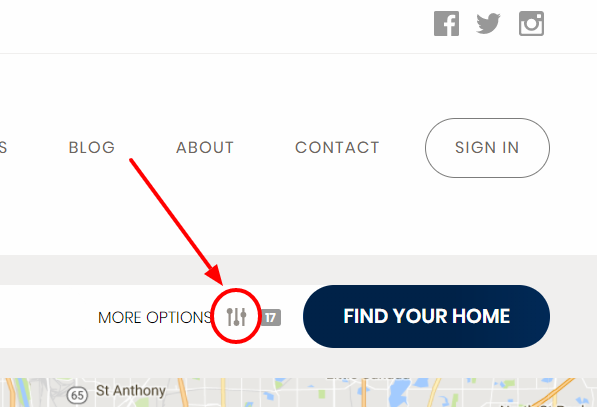 Can't Find Any Good Homes For Sale in Braemar Hills?
We've got multiple options to help you. You can just type in what you want on the search bar or you can click on the image to the right (or the "Search For Homes" link above) and then type in the Subdivision in the bar (a drop down will appear) or you can search on the right side of the site where we've listed all the most popular Edina Neighborhoods.
Search for Edina Homes For Sale
Search Homes For Sale In Edina by Zip Code